SEAMLESS GUTTER INSTALLATION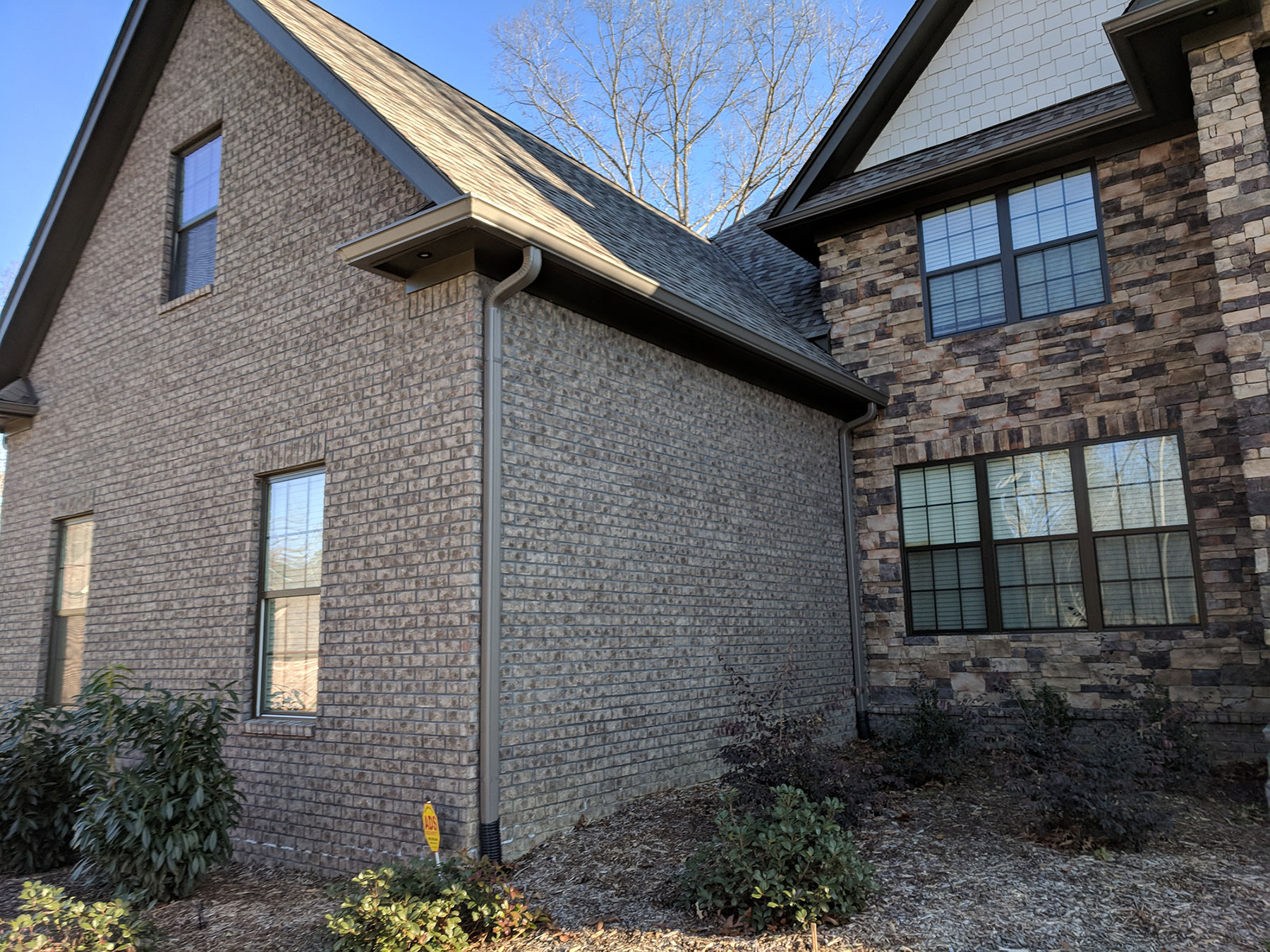 SEAMLESS GUTTERS
Higher Ground started installing seamless guttering ten years ago. As a young man I was an apprentice to one of the best gutter installers around. Now I've continued that tradition by training our staff of talented gutter installers to pay attention to detail and take customer service to the next level.
Every home needs seamless rain gutters to protect the siding and foundation from erosion and rot. In East Tennessee the storms can produce an exceptional volume of water in a short amount of time. For this reason we do not offer the smaller residential size,  5″ guttering. We offer only the larger residential size, 6″ guttering. In Chattanooga, TN there is no substitute for 6″ seamless guttering. We also offer 7″ seamless commercial guttering and 4×5 downspouts.
As erosion and leak prevention specialists, we can tell you that clean 6" seamless gutters are the most cost effective method of protecting your house against water intrusion. What's even better is that they make your home look amazing.

SERVICE
Higher Ground has a trained office staff available during normal business hours to answer questions for you about your project. A trained estimator will visit you at your home to learn about your project. You will receive a detailed estimate via email. We will stick to this estimate unless something like unseen rot arises. In this event you will be presented with a written change order for your approval. At Higher Ground, when it comes to seamless gutters, we shoot for zero surprises. We are so confident in our process that we do not require you to be home during the installation.
PAYMENT
We accept cash and check in person, check in the mail, easy online bank transfers and credit cards online. We now offer many financing options for qualified applicants.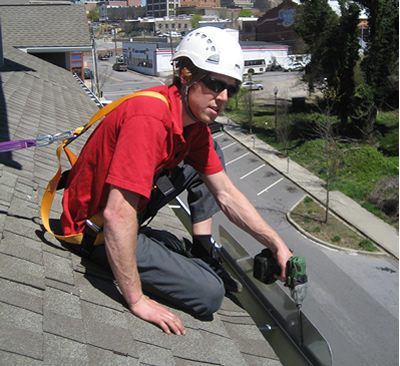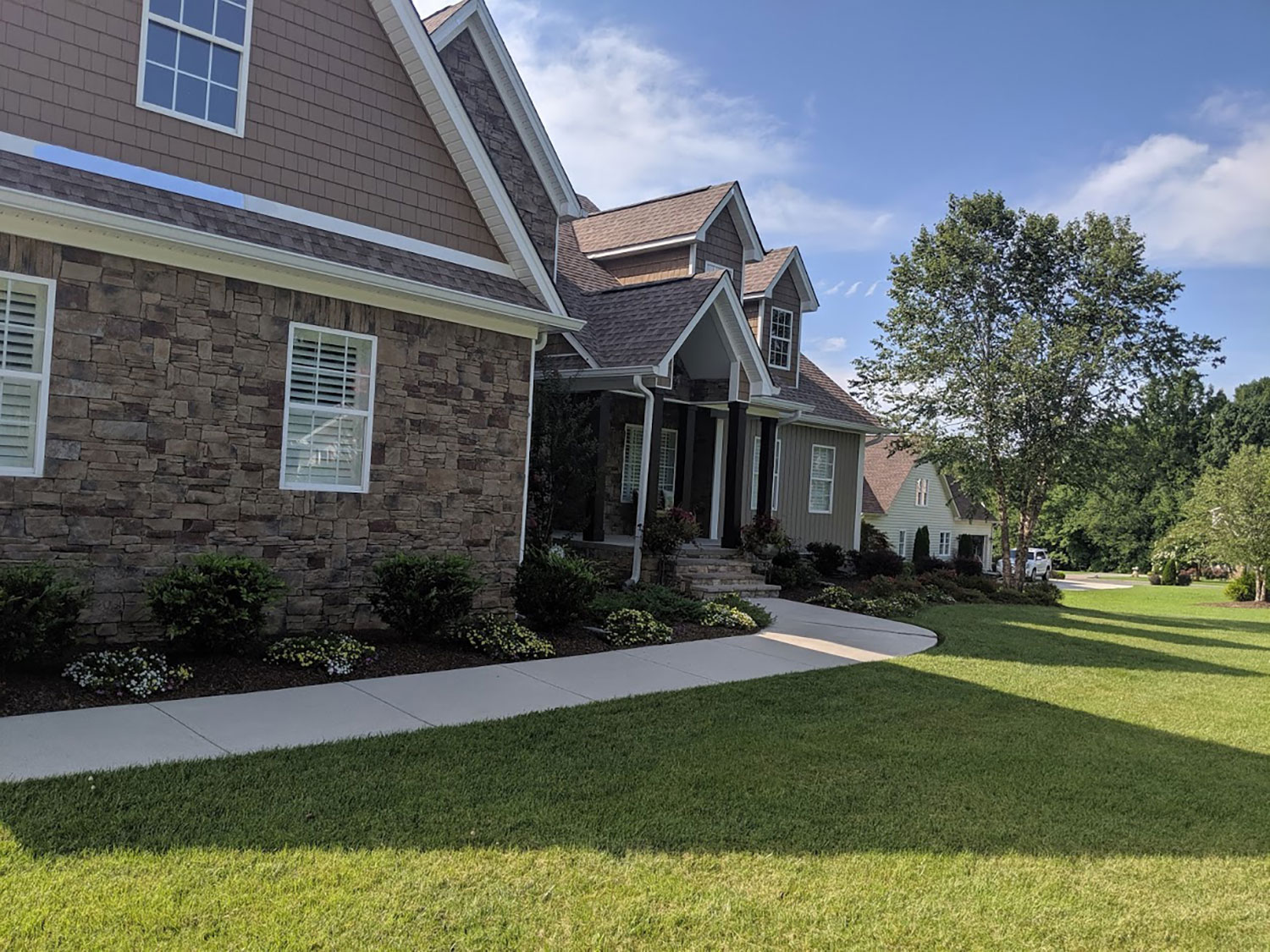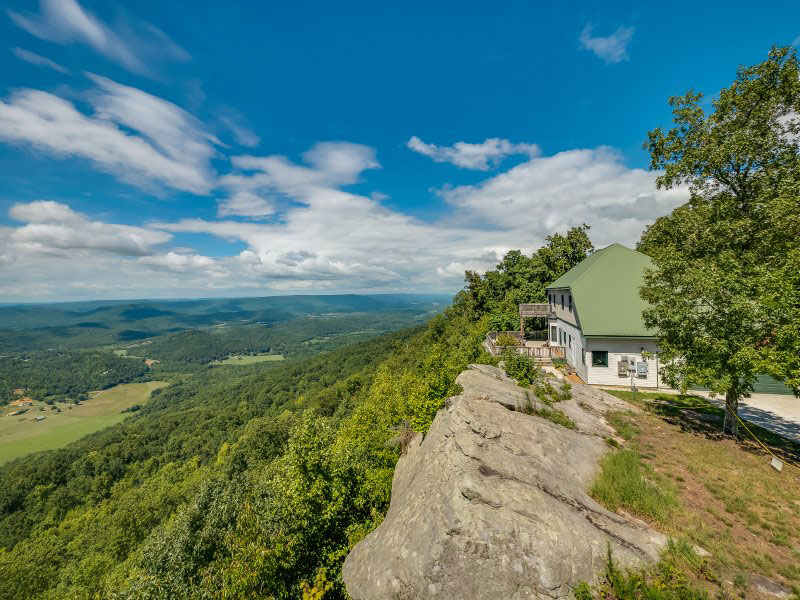 WHY SEAMLESS GUTTERS?
A gutter with a seam in it will always leak. It may take a month or a year, but sooner or later it will leak. Higher Ground's seamless gutters have a two year parts and craftsmanship warranty. With proper maintenance our gutters will never leak.
We replace a lot of leaky gutters. Often times behind the existing gutters we find hidden rot. This is when hanging seamless gutters becomes a much more technical endeavor. Higher Ground won't leave you hanging. Our gutter installation team members are also accomplished structural and finish carpenters. Our team will have your rot restoration project completed in no time without adding too much to the timeline or budget. Please visit our General Repairs page for more details.
WHAT ABOUT DRAINAGE?
Our gutter installation team has a keen eye for the best downspout and guttering locations on your house to keep water flowing away from the foundation most efficiently. If you need a downspout drain line somewhere to aid in this, we have you covered. See our Stormwater Management page for more details about our PVC drainage systems.

DO YOU HAVE INSURANCE?
Gutter installation in Chattanooga, TN like anywhere else in the world is dangerous work for the untrained individual. We take safety very seriously at Higher Ground. All employees are covered by $2,000,000 in workers compensation and you the homeowner are covered by our $2,000,000 general liability umbrella. 

GUTTERING PRODUCTS WE SELL
Seamless traditional K-style 6" guttering
6″ half round guttering
3×2" downspouts
3×4" downspouts
5×4" downspouts
4" round downspouts
Gutter protection of all kinds
Fascia and soffit installation/repairs
Colors: We offer 30 standard color options and four premium color/material option including copper and galvanized. https://www.senox.com/colors/
Suppliers: We proudly install guttering from Senox Corp. They are an American Company using American aluminum and steel. They recycle all aluminum and have sustainable packaging practices. https://www.senox.com/colors/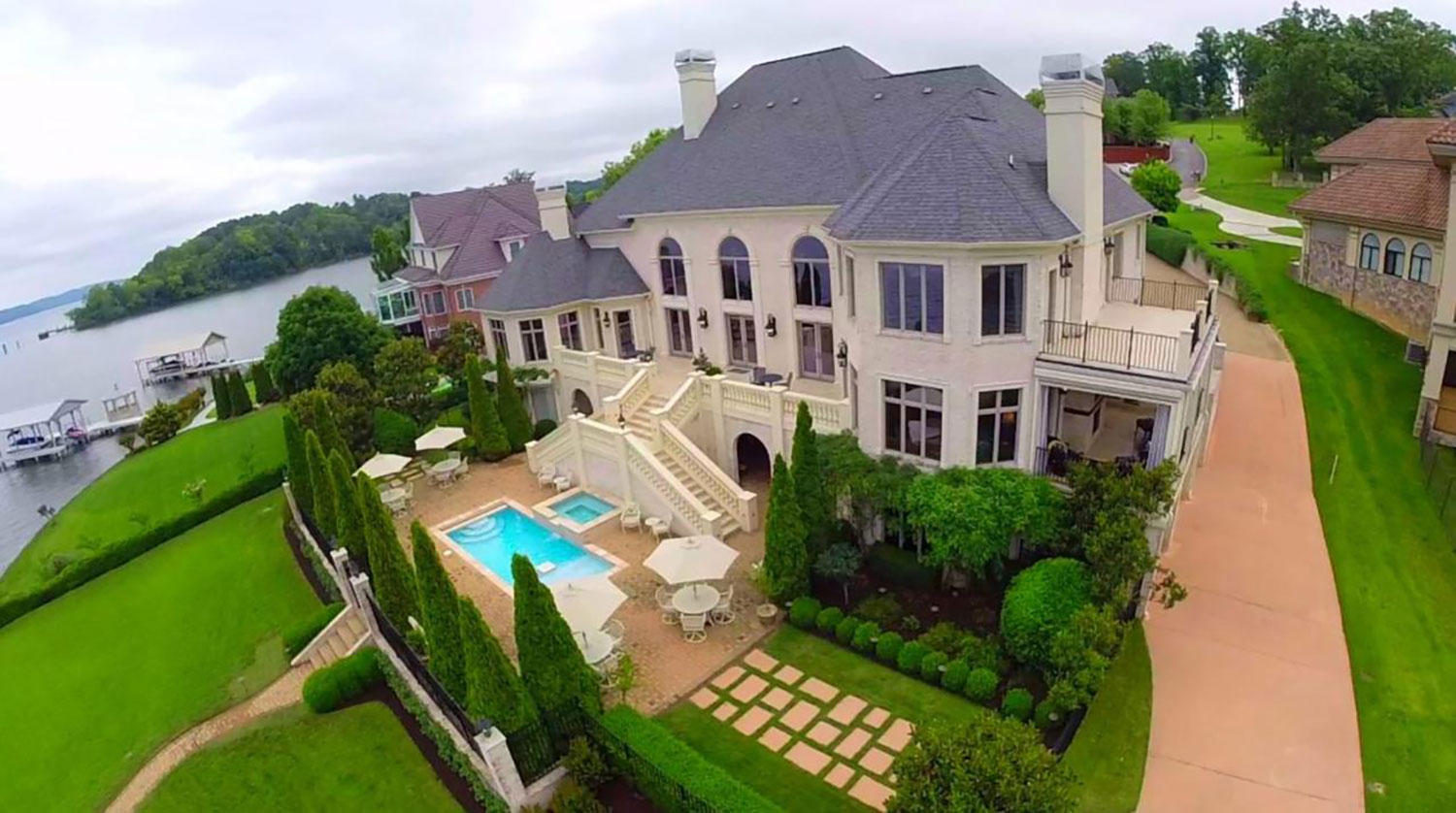 WE SELL SOLUTIONS AND RESULTS WRAPPED IN POLISHED CUSTOMER SERVICE UNPARALLELED IN OUR INDUSTRY. WHEN IT COMES TO YOUR HOME MAINTENANCE AND RENOVATION BUDGET, WE KNOW HOW TO MAKE EVERY DROP COUNT.